Adam Pliska, The CEO of World Poker Tour, has announced the acquisition of WPTDeepStacks by the WPT.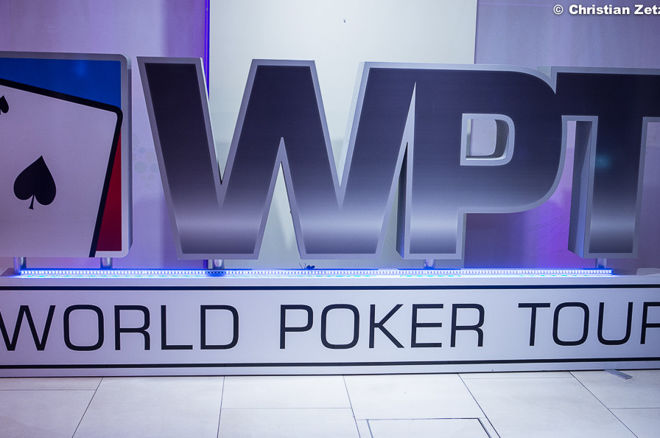 He felt that it was a proud moment for WPT Enterprises, Inc. The WPT has full control of the WPTDeepStacks and has its full ownership rights since January 12, 2017.
Adam Pliska said that the WPT with the support of its parent company Ourgame is looking to move forward with the acquisition of businesses and management teams that reflects the brand image and the values of the WPT. The acquiring of the WPTDeepStacks is one such move and everyone at the WPT is very happy with this procurement.
The WPTDeepStacks season 4 kick started on Jan12. This tour was launched in 2012. It ran into WPT partnership in the middle of 2014. Chris Torina, the WPTDeepStacks executive director, said that he was very happy to take the relationship with the WPT to the next level. Through this partnership, the WPTDeepStacks will become a premier mid-major tour. It is one of the friendliest tournaments for the players hosted in some of the wonderful properties all over the world. Continue Reading